Our local conference of the St. Vincent de Paul Society has been our outreach to those who are in need and suffering. Our parish supports the conference with our resources, fund-raising, and volunteers. Inspired by Gospel values, this lay organization leads all to join together to grow spiritually by offering person-to-person service to those who are needy and suffering. It is first and foremost a spirituality movement which makes that spirituality manifest in its advocacy and direct service to the poor of our area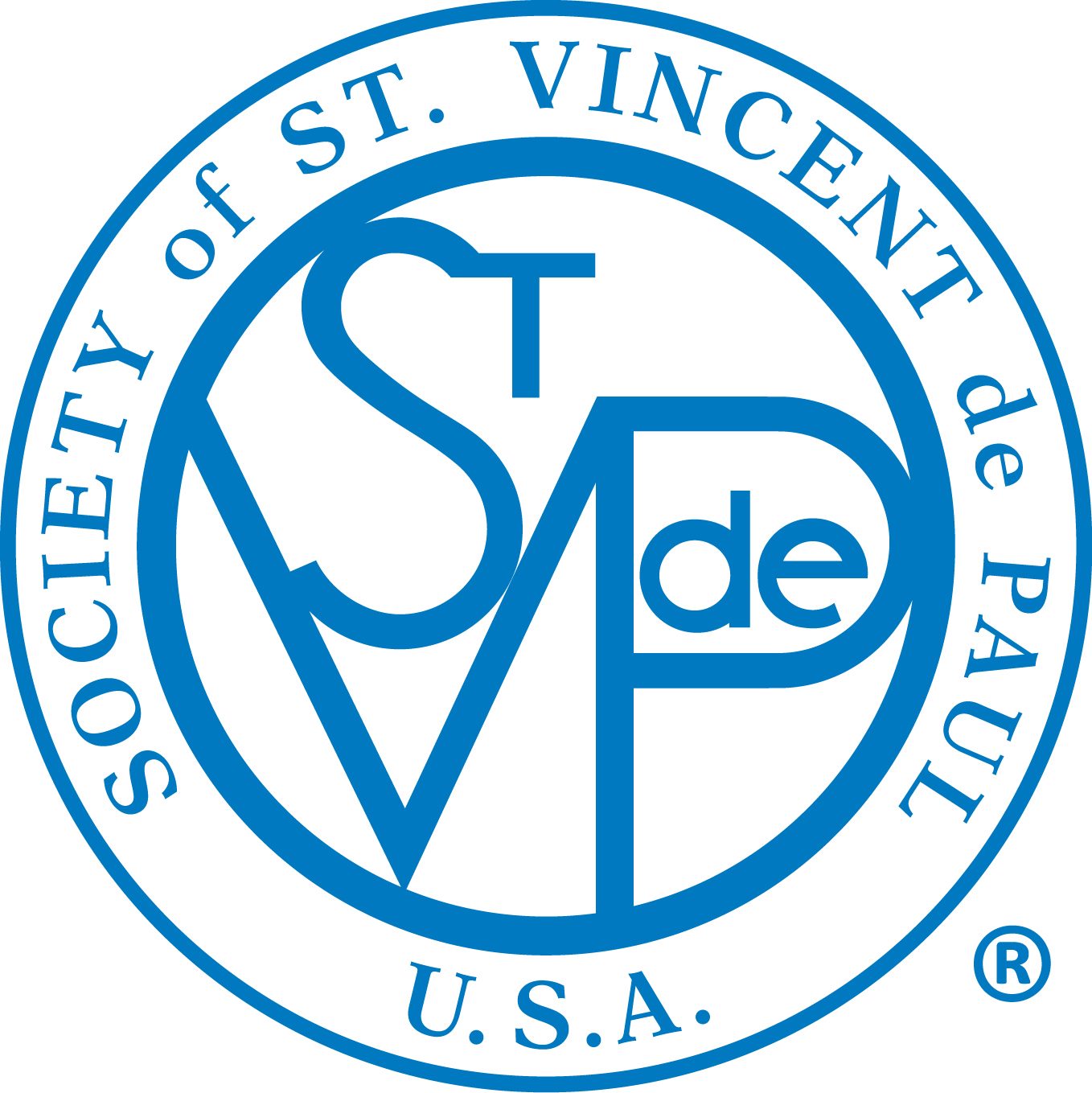 The Saint Vincent De Paul FOOD PANTRY Hours:
THUR. - 9:30 AM - 12:30 PM
SAT. - 9:30 AM - 12:30 PM
The Saint Vincent De Paul Food Pantry will be closed Mon - Wed, Friday and Sunday due to the present health crisis.
We ask at the present time for donations to be brought on Thursdays and Saturdays when the pantry is open.
For Information concerning the St. Vincent De Paul organization, please call the
Parish office
.
HELP is here for RENT and UTILITIES!
The Saint Vincent de Paul Society is here to assist our
neighbors with rent and utilities.
Call the hotline at
732-534-9375 or
Visit us at the pantry location on Thursdays from 9:30 -
12:30.
The Financial Office will be open starting August 5th.