Our local conference of the St. Vincent de Paul Society has been our outreach to those who are in need and suffering. Our parish supports the conference with our resources, fund-raising, and volunteers. Inspired by Gospel values, this lay organization leads all to join together to grow spiritually by offering person-to-person service to those who are needy and suffering. It is first and foremost a spirituality movement which makes that spirituality manifest in its advocacy and direct service to the poor of our area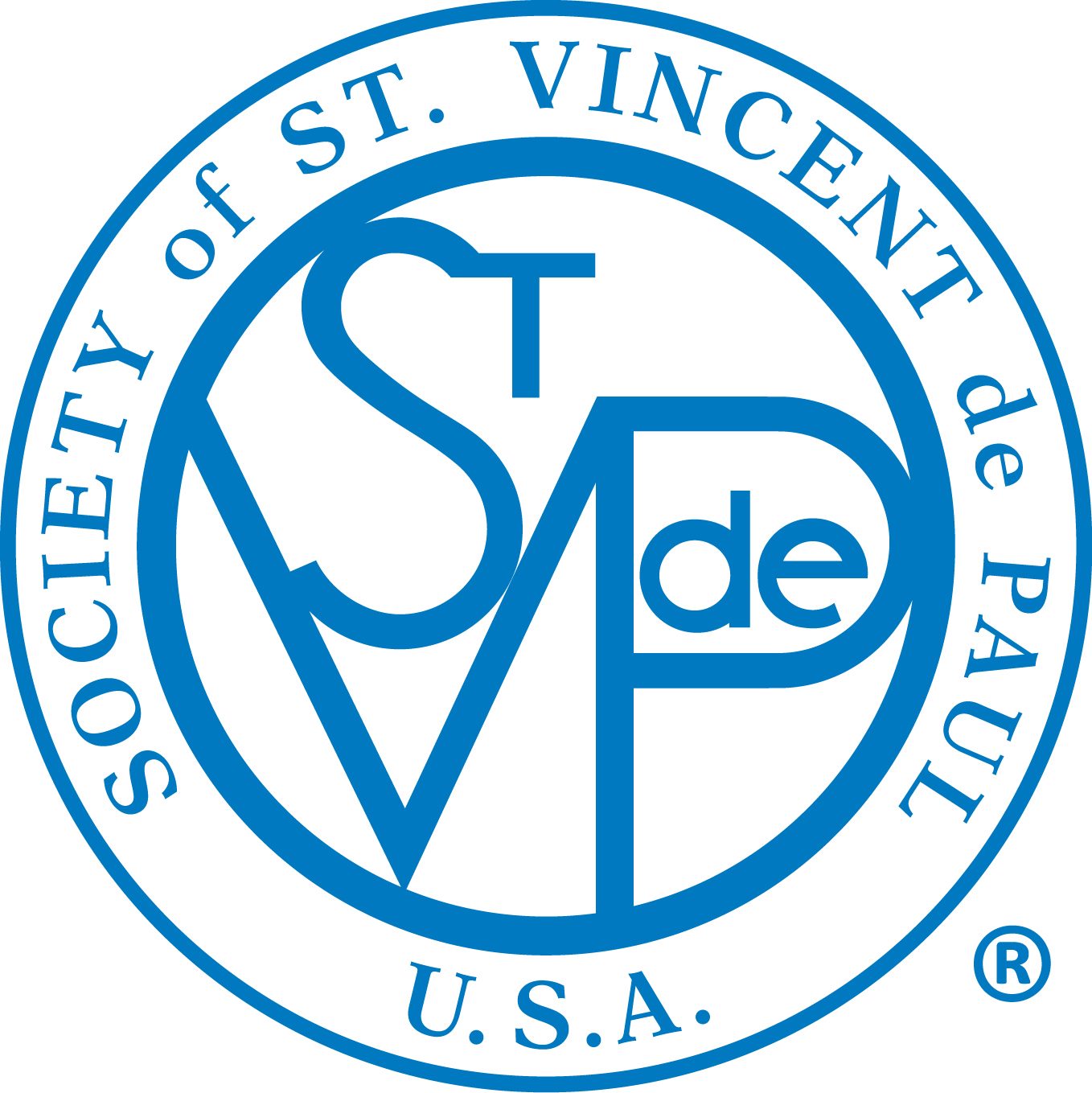 The Saint Vincent De Paul FOOD PANTRY Hours:
THUR. - 9:30 AM - 12:30 PM
SAT. - 9:30 AM - 12:30 PM
The Saint Vincent De Paul Food Pantry will be closed Mon - Wed, Friday and Sunday due to the present health crisis.
For those seeking Financial aid, the pantry financial aid office will be closed until further notice. For any urgent needs, please contact the
parish office.
We ask at the present time for donations to be brought on Thursdays and Saturdays when the pantry is open.
For Information concerning the St. Vincent De Paul organization, please call the
Parish office
.
Support St. Vincent de Paul When You Shop at Amazon!
Amazon has a program where they will donate (at no extra cost to you) a percentage of your purchases to a charity of your choice. Our own St. Vincent de Paul Society is set up as a participating charity. To participate yourself, log into your Amazon account through this URL: smile.amazon.com. (note that you do not put in 'www'). Once you're logged into your account, search for: faith and spiritual—St. Mary of the Lake, Lakewood NJ. Then choose St. Mary of the Lake SVDP. Or, use this direct link: St. Mary of the Lake St.Vincent DePaul. Then whenever you use the Amazon service, just log in through smile.amazon.com. The 'smile' version of the site is exactly like the regular version, except your purchases will have Amazon donating to our SVdP Society. If you have a shortcut set up for Amazon, make sure you change the URL to the 'smile' version.