Caring.com is a leading senior care resource for family caregivers seeking information and support as they care for aging parents, spouses, and other loved ones.
Many seniors today say that they would prefer to stay in their homes, or "age in place," for as long as possible. But as people get older, a number of age-related conditions can make living at home increasingly difficult. Challenges like cognitive decline and decreased mobility can make living at home without assistance difficult and unsafe.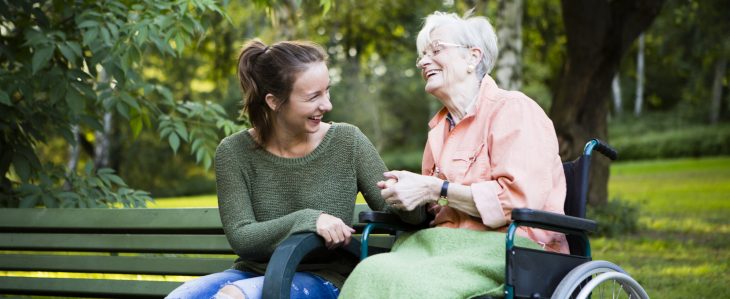 In-home care can make aging in place much safer for most seniors, especially when used in tandem with home modifications and assistive technology. In-home care aides can provide the personal care assistance, companionship, and monitoring that one would receive in a long-term care community while allowing them to remain in the comfort of their own homes. Home care offers the best of both worlds for seniors who need assistance but are not ready to move to a residential care community, which may be part of the reason why millions of Americans use in-home care services each year.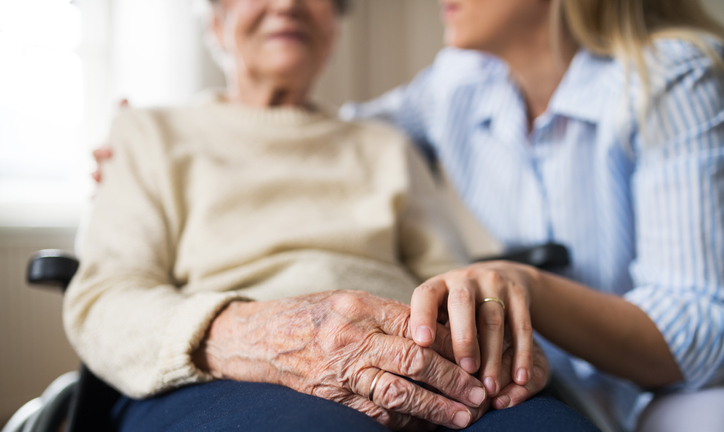 We created a free resource that provides comprehensive information on topics like financial support and in-home care options that are available in their area. You can read more about our work here: