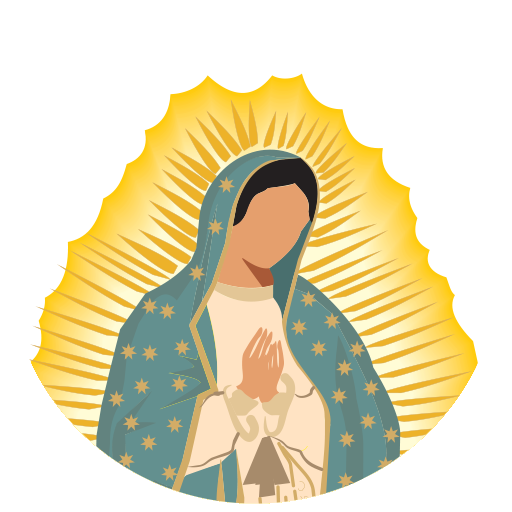 Our Lady of Guadalupe Mission Statement:
We are a parish that has merged into one multi-cultural parish that celebrates and ministers to the diversity of cultures as we continue to strive to be united as one, holy, Catholic Church. We provide ministry to the old and young in their own language, instructing them and celebrating with them liturgically the Roman Catholic Faith.
We are a witness to a local non-Christian community reflecting the love of Christ for all people in the way we serve the poor, the sick, the immigrant, and the lowly of the world.
We are a community that has welcomed all those who seek community, love, truth, and a closer relationship with Our Creator through our evangelization and outreach.