Catholic Charities aids with food, housing, drug addiction, domestic violence, and immigration services. If you know of a parishioner needing help, please contact us at the link or call 800-360-7711.
https://www.catholiccharitiestrenton.org/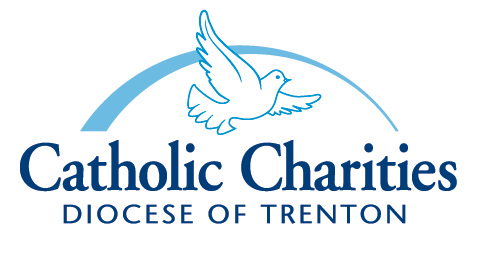 Isolation caused by the Covid19 pandemic has resulted in a dramatic increase in domestic violence. Catholic Charities,
Providence Houses in Burlington and Ocean counties provides shelter and counseling for adult and children victims of domestic violence.
We have produced a short You Tube video to inform parishioners of our services.