Novena to St. Joseph to End Abortion, Novena a San José para poner fin al aborto, Nowenna do Świętego Józefa o zakończenie aborcji
St. Joseph, Patron of the Universal Church and Guardian of the Blessed

Virgin Mary and the Child Jesus, the Son of God whom she carried in her
Immaculate womb: intercede for us, we pray, that all recourse to abortion
might cease in our nation and our world. As your cared for Mother and Child,
care for all women who bear the gift of life in their womb. May no harm ever
endanger them, and may no choice ever threaten the blessing of human
life that God has created within. Guard them with your loving protection,
at every moment, until His will has been fulfilled. St. Joseph, spouse of Mary
and foster father of the Lord, help us build a culture of life that yields a
civilization of love among us.
Our Father, Hail Mary, Glory be
San José, Patrón de la Iglesia Universal y Guardián de la Santísima
Virgen María y del Niño Jesús, el Hijo de Dios a quien llevó en su
Inmaculado vientre: intercede por nosotros, te rogamos, para acabar
todo recurso al aborto en nuestra nación. y nuestro mundo. Como tú
has cuidado la Madre y el Niño, cuida todas las mujeres que llevan el
regalo de la vida en su vientre. Que ningún daño los ponga en peligro
y que ninguna decisión amenace la bendición de la vida humana que
Dios ha creado en su interior. Guárdalos con tu amorosa protección,
en todo momento, hasta que se cumpla su voluntad. San José, esposo
de María y padre adoptivo del Señor, ayúdanos a construir una cultura
de vida que produzca una civilización del amor entre nosotros.
Padre Nuestro, Ave María, Gloria sea
Św. Józefie, patronie uniwersalnego kościoła i opiekunie Błogosławionej
Dziewicy Marii i Dzieciątka Jezus, Bożego Syna którego ona nosiła w swym
niepokalanym łonie: wspieraj nas oraz módl się aby wszelkie próby aborcji
zostały zaprzestane w naszym państwie i n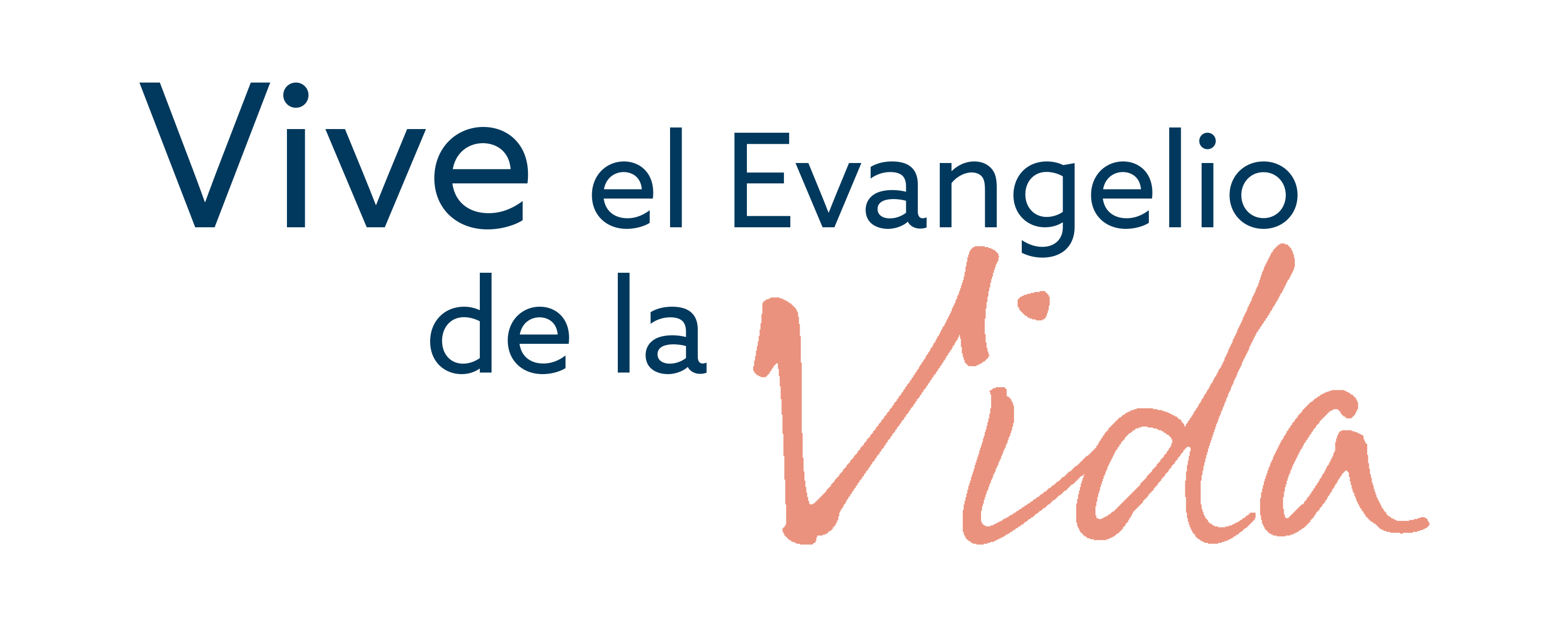 a całym świecie. Ty który
troszczyłeś się o Matkę i Dziecko, zatroszcz się o wszystkie kobiety które
noszą dar życia w swoim ciele. Niech nie znajdą się w żadnym niebezpieczeństwie
i niech żadne decyzje nie narażają błogosławieństwa ludzkiego życia które
Bóg umieścił w nich. Chroń je swoją opieką w każdej chwili dopóki Boża
wola nie zostanie wypełniona. Św. Józefie, mężu Marii i opiekunie Jezusa,
pomóż nam budować kulturę życia i cywilizację miłości wśród nas.
Ojcze Nasz…, Zdrowaś Maryjo…, Chwała Ojcu i ...