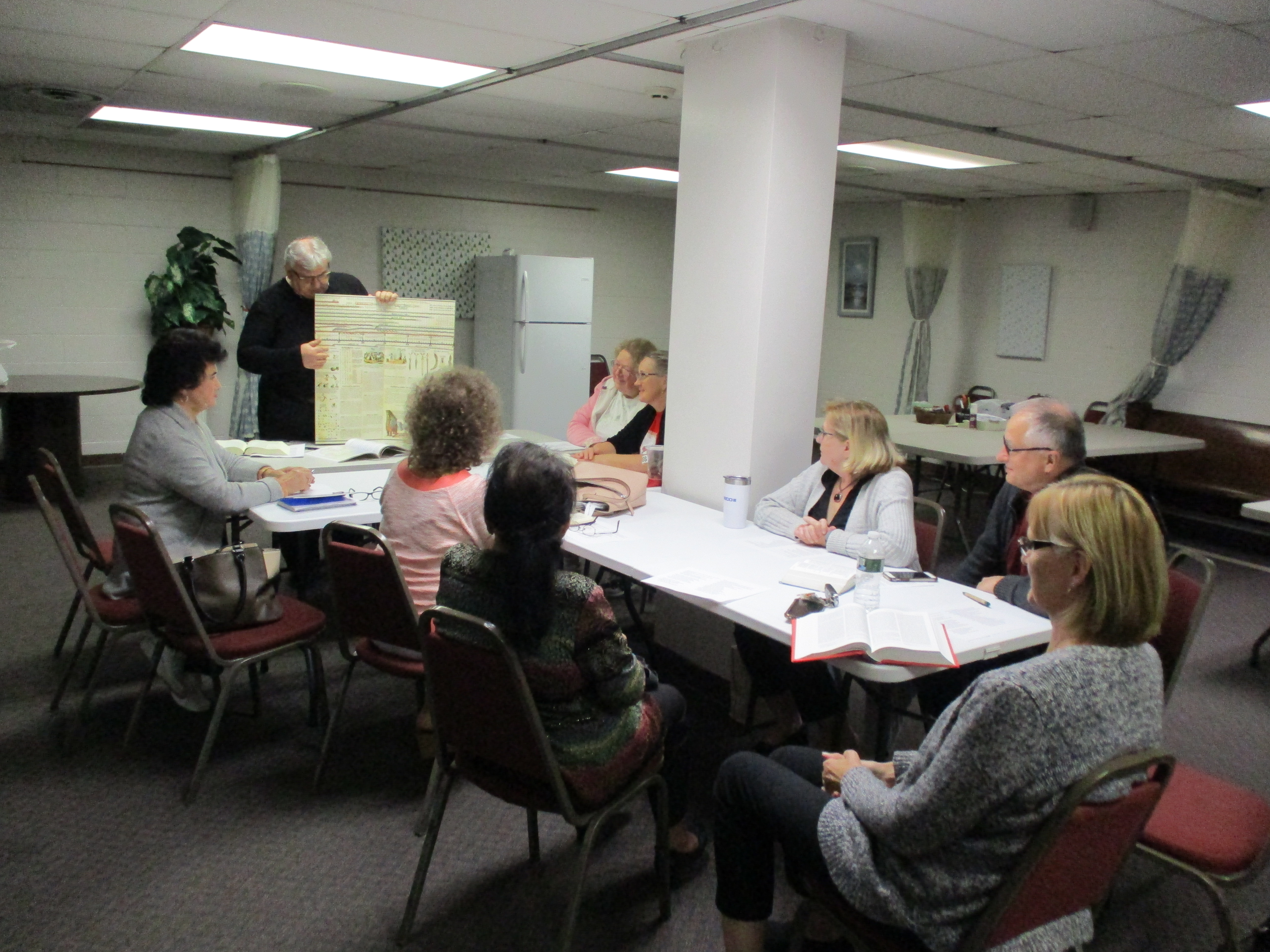 The Polish community of 'Our Lady of Guadalupe' Parish have started a bible group.
We meet every two weeks and at this stage we use first half of the meeting to have general introduction to the bible
and second half to look into particular text proposed by a person from the group.
We started with a few people, but we hope to grow.
*The next meeting will be on (May 10th, 2022, 7:00 pm) at Guild Hall in St. Mary of the Lake Church